IBP-PPLM Donates Water Purifiers to the Victims of Typhoon Odette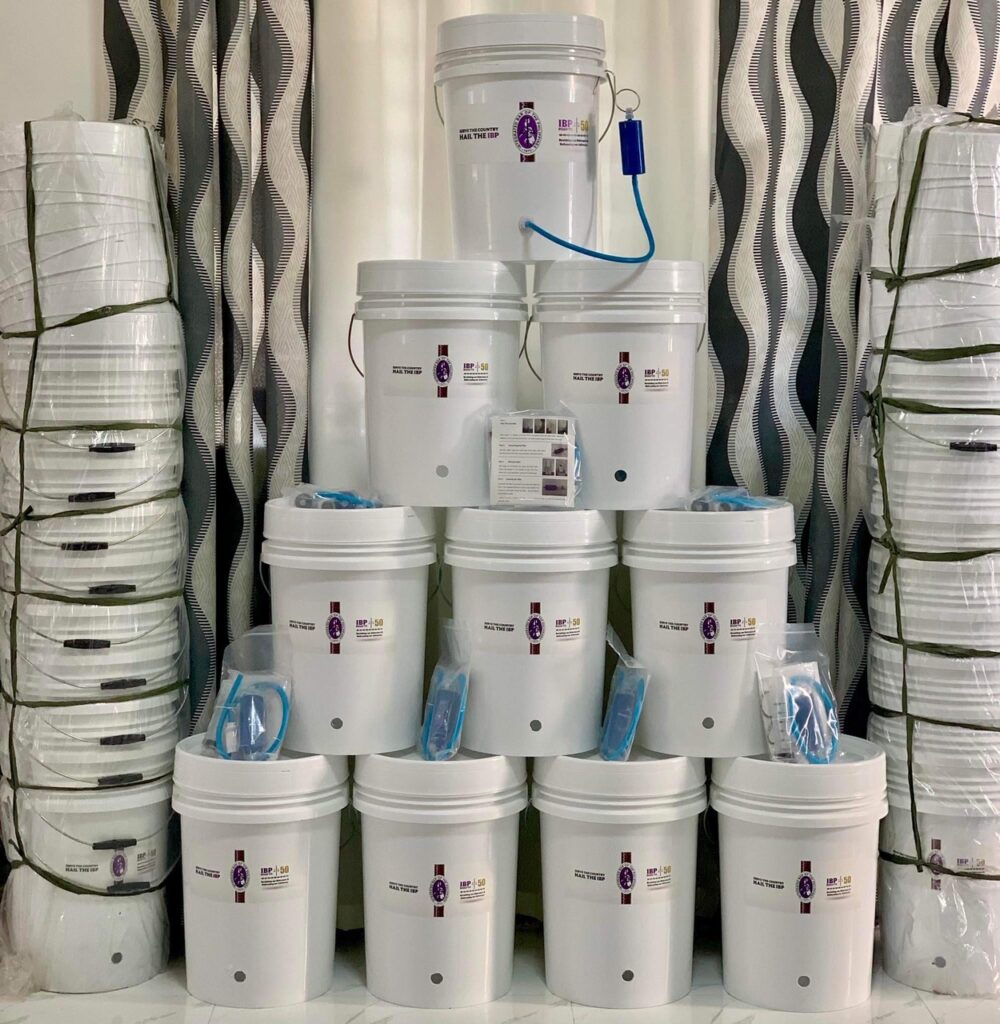 IBP-PPLM donates water purification systems to the victims of Typhoon Odette. This is part of the continuing efforts of the IBP to render help and assistance to the people in several areas affected by Typhoon Odette.
All for the greater glory of God!